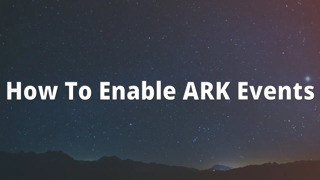 Events on ARK are a special occasion that brings in multiple new themes depending on the season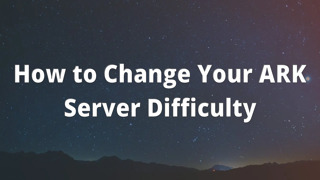 When playing ARK for a while, you might feel that you are not experiencing all you can from your gaming experience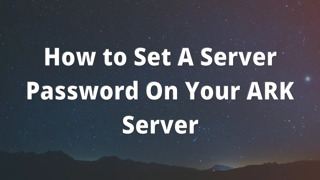 Having a password on your server allows you to restrict access to only those who are aware of the password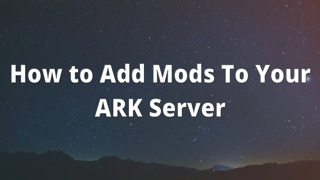 ARK Survival evolved enables the addition of mods onto your server.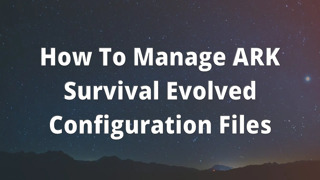 Changing the configuration settings of your ARK server allows you to change your gameplay by modifying values and creating a more customized game.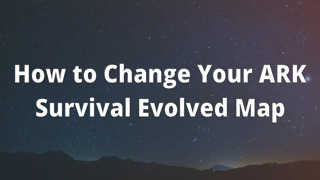 If you are a regular ARK player and have adventured all there is on your existing map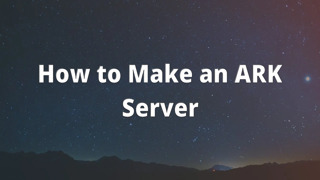 ARK is an open-world action-adventure survival game filled with dinosaurs, monsters, and other hostile human players.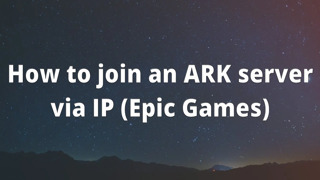 To join your game server via an Epic Games ARK game client, create a single player game, open console (click Tab) and type: open IP:PORT password (enter password if exists).