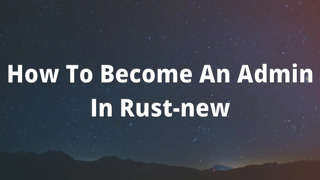 Making yourself an admin on your server allows you to use different administrative commands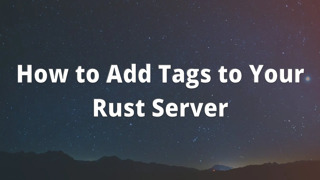 Adding server tags allows you to easily show what type of server you are running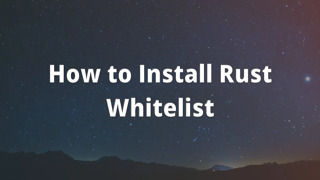 A Whitelist allows you to only allow access to users on that list, other users will not be allowed to connect.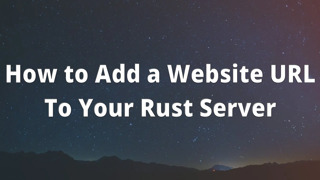 When connecting to a server through the in-game list, there will be a button visible which is "View webpage".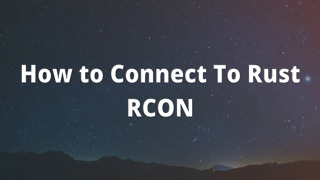 RCON or Remote Console is a very convenient client-side admin tool used for a smoother Rust administrative experience.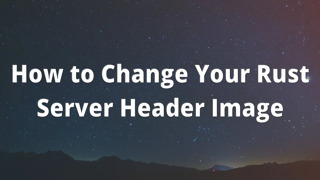 A header image allows your server to stand out from the others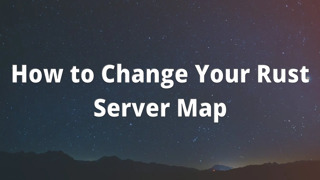 If you are a regular Rust player and have adventured all there is on your existing map