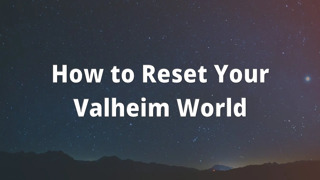 Resetting your Valheim world is a great way to start over and can be done in a matter of minutes.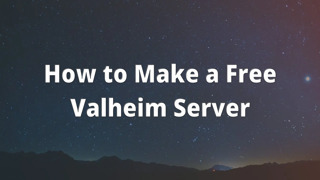 If wanting to test our services or to own a free yet powerful server provided by us, this is a perfect way to get a one on our hosting platform.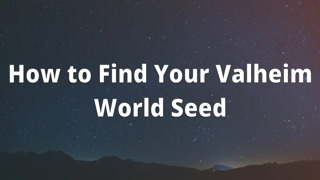 How to Find Your Valheim World Seed? For Multiplayer servers, you can find out what your world seed is using these simple steps.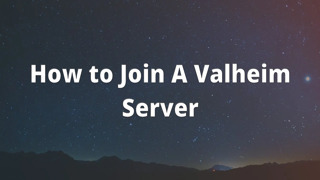 How to Join A Valheim Server? Connecting to a Valheim server is as easy as purchasing a server and can be done in a few very simple steps!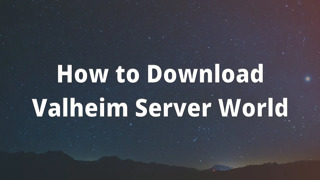 How to Download Valheim Server World? Using this method, you are able to download a copy of your world in case anything happens.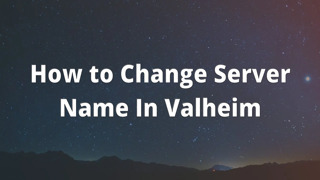 How to Change Server Name In Valheim? A server name allows you to stand out to you and other players.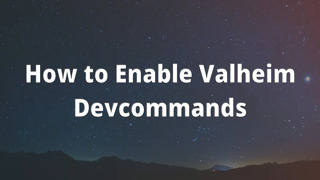 How to Enable Valheim Devcommands? Enabling devcommands allows you to use additional commands to manage your server. This is not yet available for Multi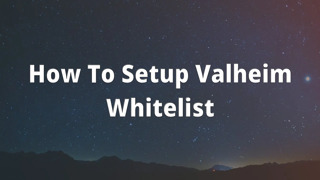 How To Setup Valheim Whitelist? Setting up a Valheim Whitelist allows connections from users who are on the list.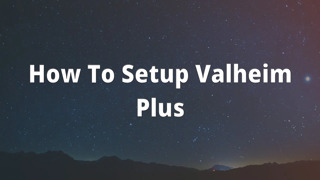 How To Setup Valheim Plus? Valheim + is a modded version of the game which can be used instead of the Standard version.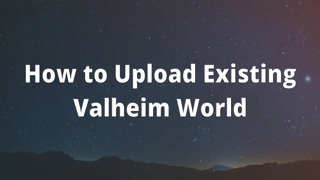 How to Upload Existing Valheim World? When you have been playing before and would like to keep playing on your existing world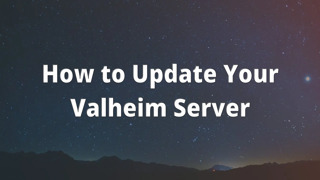 How to Update Your Valheim Server? Since Valheim is a quite new game and is currently in alpha, the developers of it are releasing new updates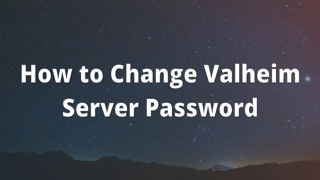 How to Change Valheim Server Password? Adding a password to your Valheim server allows you to only have users connected who you choose.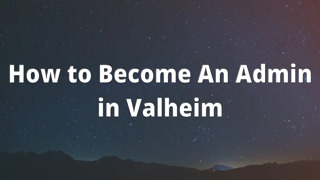 How to Become An Admin in Valheim? Making yourself an admin on your server allows you to use different administrative commands