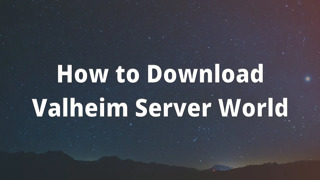 Downloading a copy of your Valheim world from your server allows you to keep it as a backup in case an issue happens.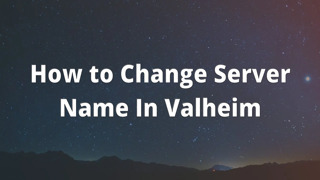 A server name allows you to stand out to you and other players allowing easy identification on which server is yours.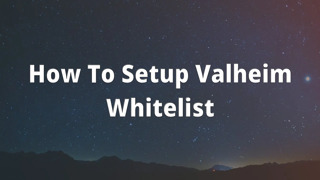 Setting up a Valheim Whitelist allows connections from users who are on the list.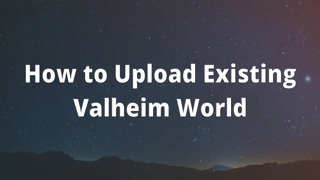 When you have been playing before and would like to keep playing on your existing world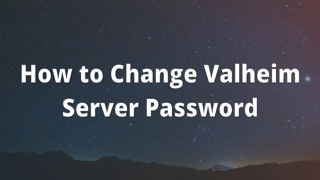 Adding a password to your Valheim server allows you to only have users connected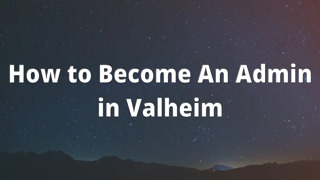 Making yourself an admin on your server allows you to use different administrative commands