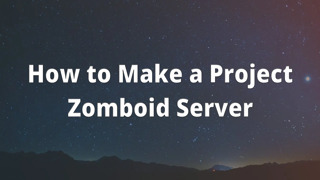 Project Zomboid is a multiplayer-only survival video game. In this video, I will show you how to make your very of Project Zomboid server and play with friends.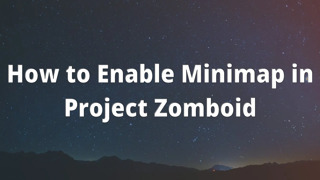 Enabling a minimap on your server is a great way to coordinate with you and your friends on where loot is located, zombies, and other great locations are.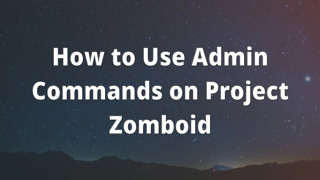 How to Use Admin Commands on Project Zomboid? In Project Zomboid, it is possible to moderate players/spawn items and take full control of your server.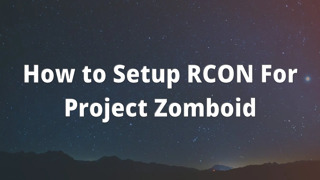 How to Setup RCON For Project Zomboid? RCON allows you to remotely enter commands and moderate your server remotely.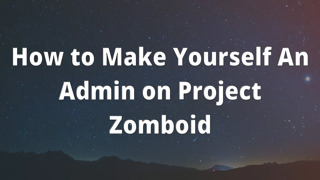 How to Make Yourself An Admin on Project Zomboid? Giving yourself admin rights in Project Zomboid allows you to make all kinds of cool changes.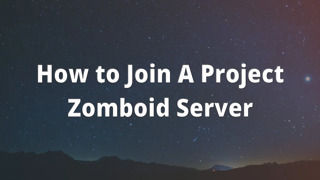 How to Join A Project Zomboid Server? Connecting to your Project Zomboid is as simple as purchasing one. See more here!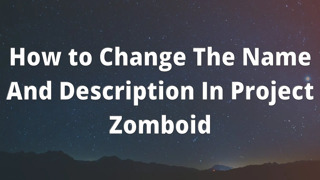 How to Change The Name And Description In Project Zomboid? Changing these simple settings allows your server to stand out more!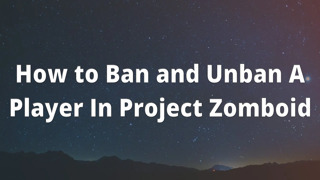 How to Ban and Unban A Player In Project Zomboid? Having the ability to ban and unban players via simple commands is a very good way to administrate your server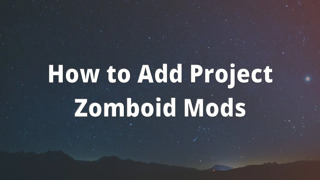 How to Add Project Zomboid Mods? Mods are a great way to enchance your regular Vanilla server experience.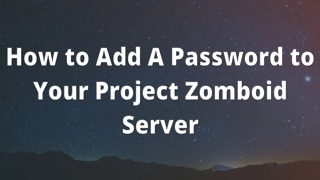 How to Add A Password to Your Project Zomboid Server? Having a server password is a simple way of making your server private.