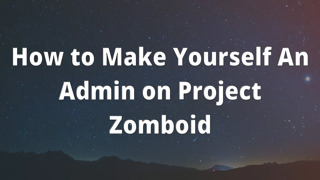 This guide will show you how you can give yourself and your users admin rights so they are able to use all the available commands.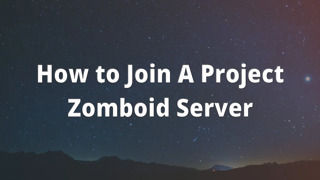 This guide will show you the required steps to go from purchasing a server to connecting to it.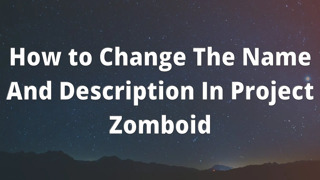 Changing your name and description of your server allows you to stand out to others and attract more players to your server.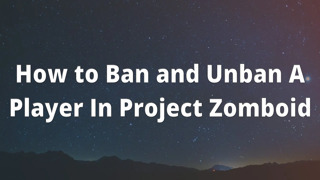 If you are experiencing issues with players you do not wish to have on your server or rulebreakers, it is handy to know a simple command.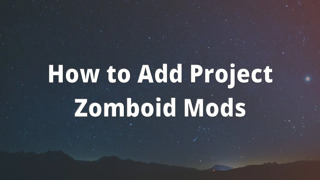 Mods are a great way to enchance your regular Vanilla server experience and can be heavily customized according to your preference.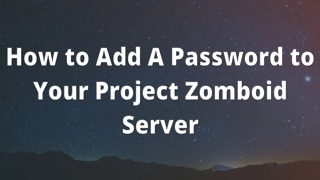 Having a server password is a simple way of making your server private and inaccessible to users who you do not want to join.