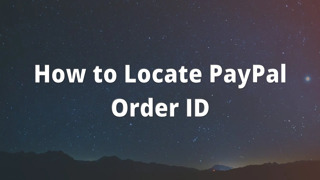 This guide will show you how you can find your PayPal Order ID in case of a refund.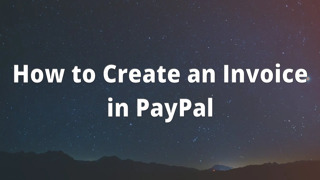 This quick guide will show you how you can create an Invoice using PayPal.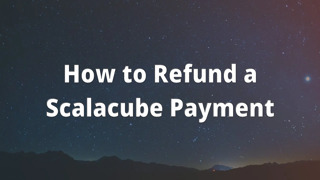 How to Refund a Scalacube (Scalable Hosting Solutions OU) Payment? Refunding a payment is easy and can be done in a few simple steps.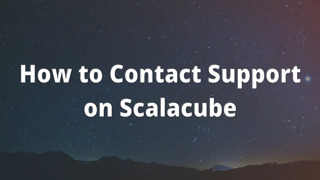 How to Contact Support on Scalacube? This is a guide showing how to contact the live chat and ticket section.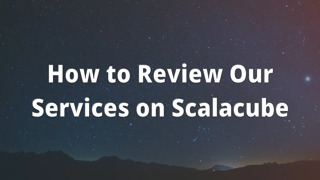 How to Review Our Services on Scalacube? Reviewing our services allows our platform to grow even bigger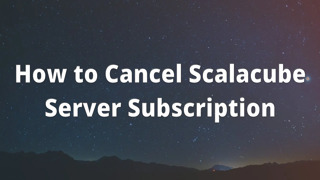 How to Cancel Scalacube Server Subscription? A subscription allows the player to use their server without having to worry about any server downtime.