A command block allows you to execute commands by the click of a button in-game. It is primarily used in multiplayer servers and cannot be obtained in creative mode, instead, it can be obtained by typing out the command "/give @s command_block" - You must be an admin in-game for this.
The first step is to go to Scalacube.com and log into your account.


Once logged in, go to "Servers" and click on "Manage server".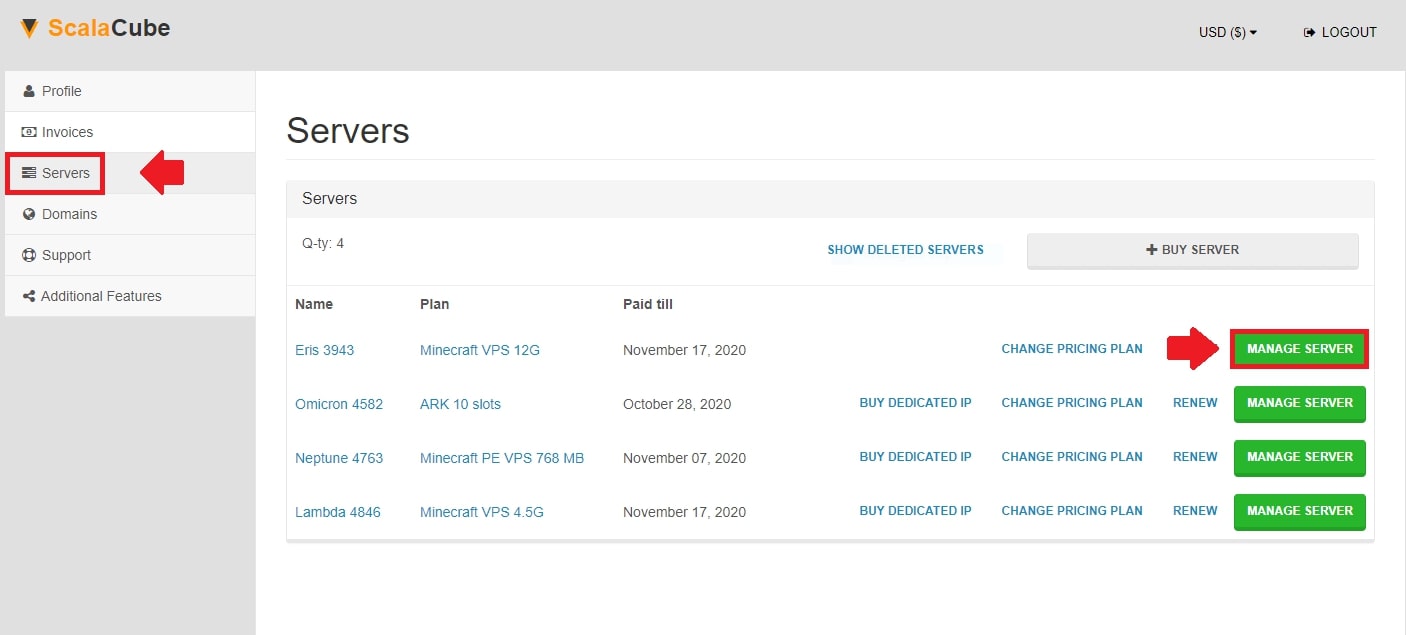 Click "Manage" again.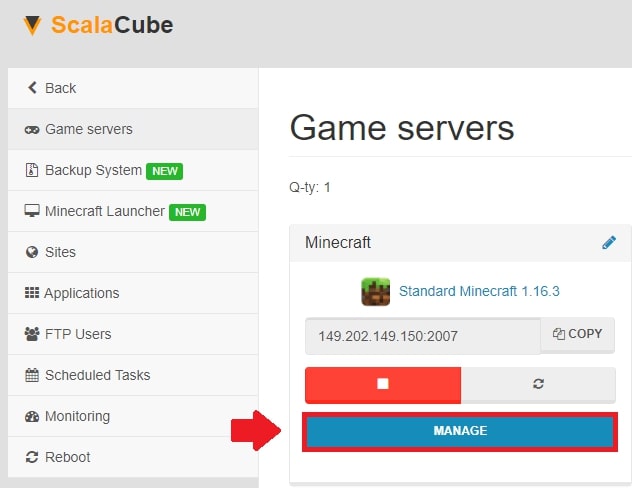 Click on "Turn off" to shut down the server and wait for the process to finish.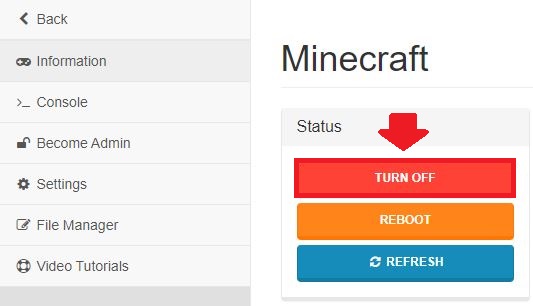 Locate "Settings" on the left tab and enter it.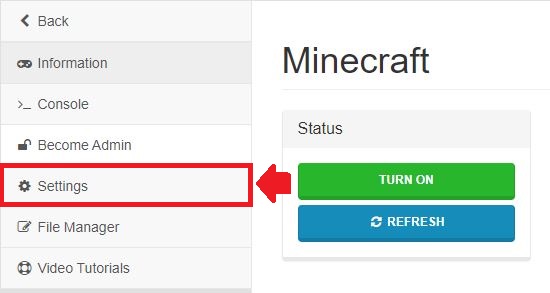 Find "server.properties" and click "Change".


Scroll down and change "enable-command-block=false" to "enable-command-block=true" and click "Save".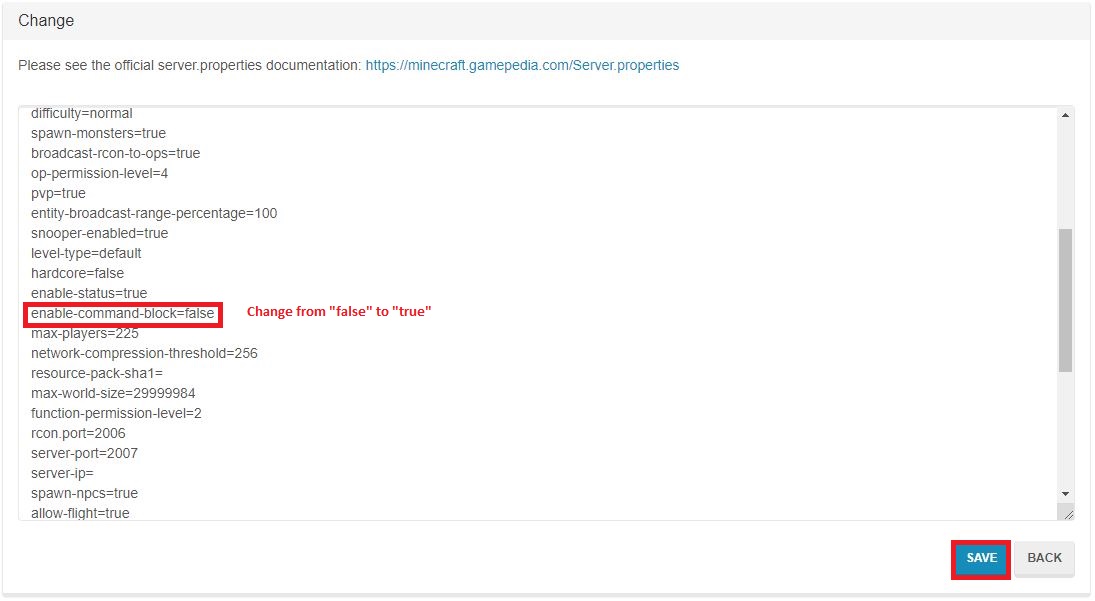 Click on "Back" and start your server back up again.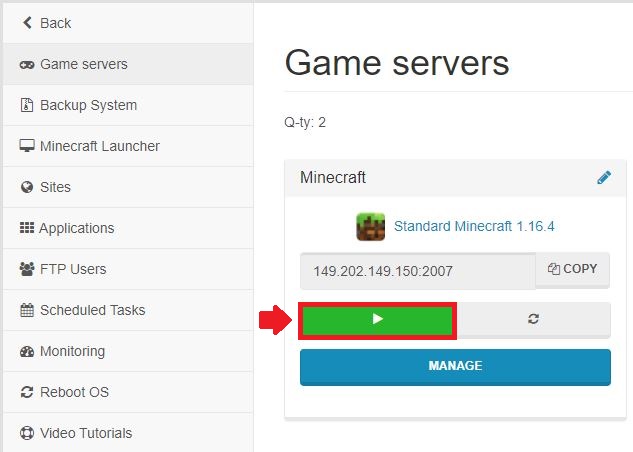 Once the server is online, log in and type "/give @s command_block".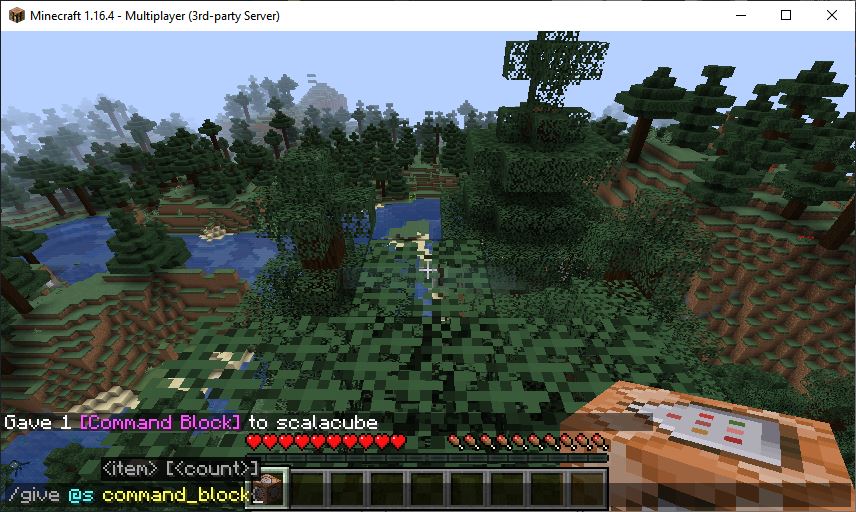 Congratulations! You now know How To Enable Command Blocks In Minecraft.
Summary:
Log in to website
Go to Servers > Manage server > Manage
Turn off server
Go to server.properties
Change value
Save and reboot