Depending on which server you are running or are using a custom server JAR, it is possible to manually change your Java version on which your server runs on. This process only takes a few minutes to complete.
The first step is to go to Scalacube.com and log in to your account.

Click on "Servers" and then, "Manage server".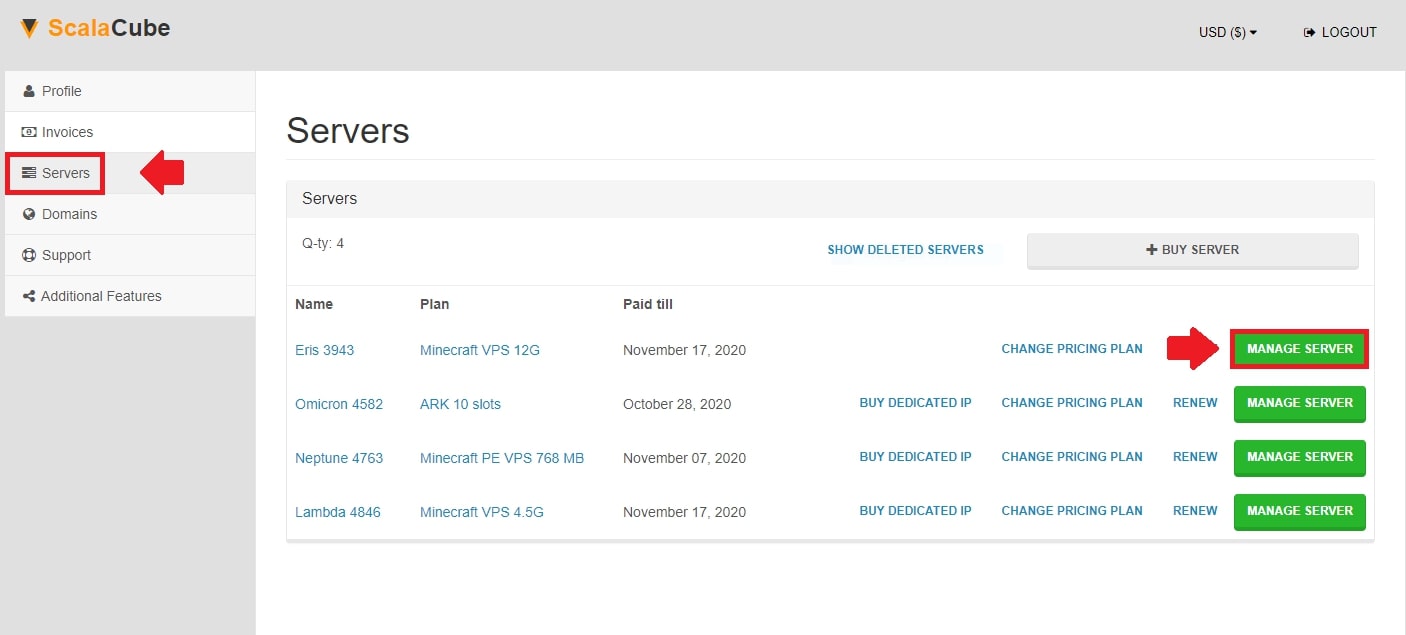 Click "Manage" again.

Find "Settings" on the left tab and enter it.

Click on "Change Java Version" and select your required version. If your required version is not on the list, send us a support ticket and we'll look into getting it added for you.

To go to our
Minecraft server hosting
control panel, visit Scalacube.com
Once your chosen version is selected, click on "Change" and wait for the process to finish.

Your server's Java version is now changed.
Summary:
Log into website
Go to Servers > Manage server > Settings
Locate "Change Java Version" button
Change to required version