Next, you'll learn how to create a Tekkit for Minecraft server with ScalaCube. The process is fast, affordable, and simpler than installing and hosting Tekkit Minecraft servers yourself.
1. On our hosting page, click "Sign Up" in the top right corner. You'll be able to create your account here (or log into your existing one).

2. Select "Servers", then "Buy Server."

3. Click "Minecraft."

4. Select "Get Your Server."

5. Press "Next".

6. Pick your location, then hit "Next".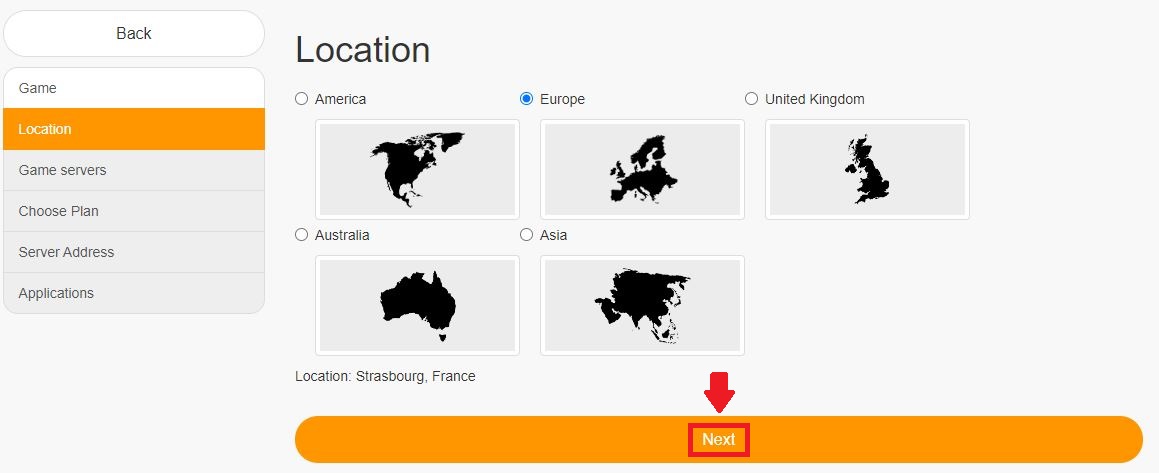 7. Select the Tekkit mod for your Minecraft installation. It's free to switch to another version of Minecraft any time you want.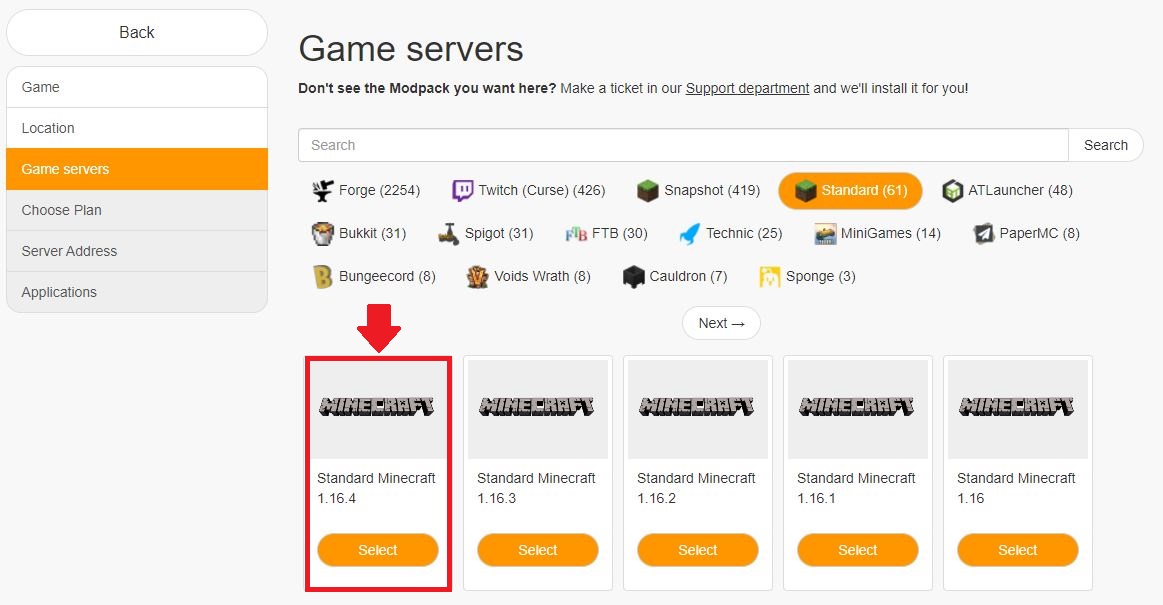 8. Select "Next".
9. Server plans should reflect the number of players you expect to join. Smaller servers with a handful of players only need a few gigabytes of RAM, but larger servers will need far more.
Choosing the recommended plan will provide the best performance, but you can upgrade at any time later.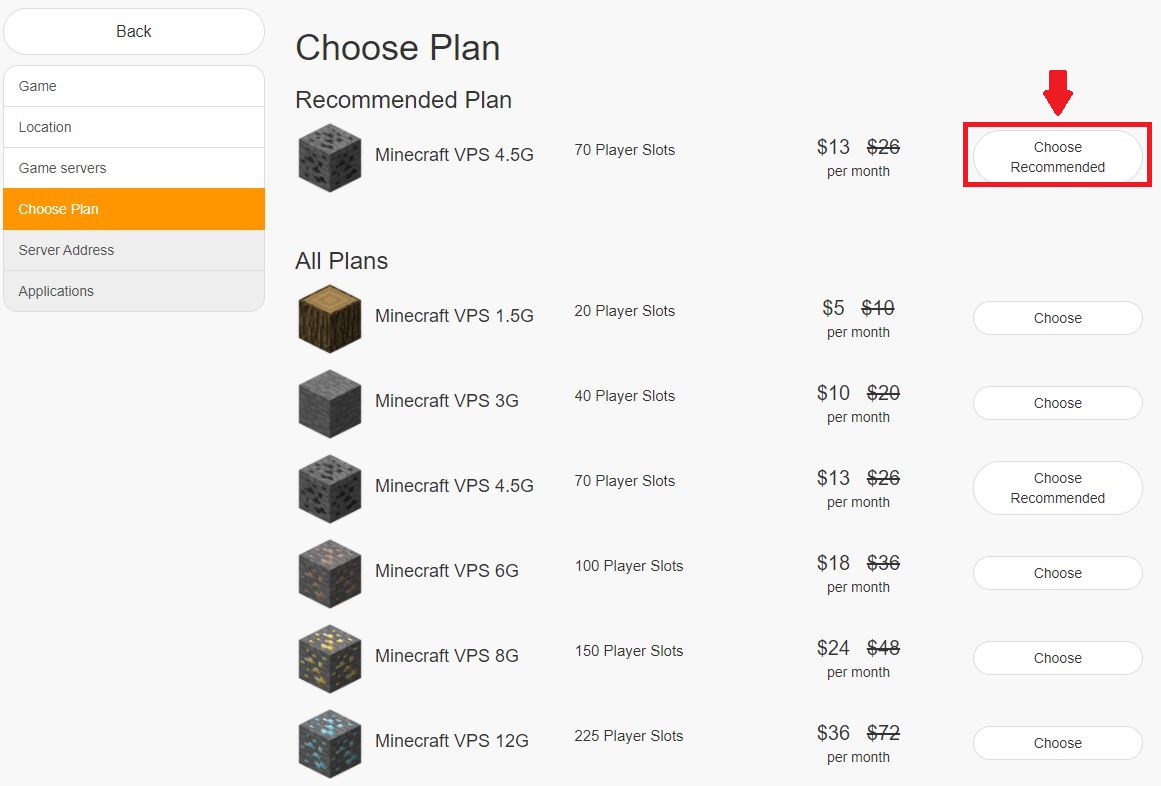 10. Select your server address (subscriptions include a free subdomain!). It's easy to change later if you wish.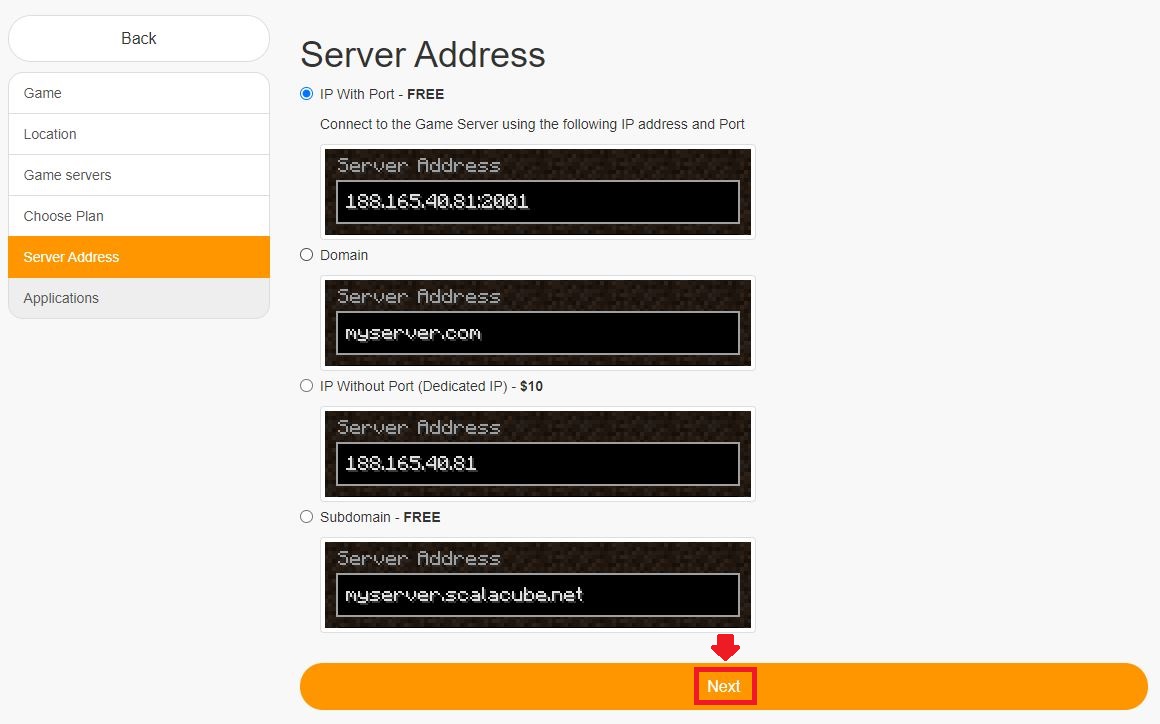 11. Add extra applications you want on your server.
You can enable automated backups (highly recommended) for a one-time fee. If you plan to install your own mods on your Tekkit server, you should also add a custom Minecraft launcher.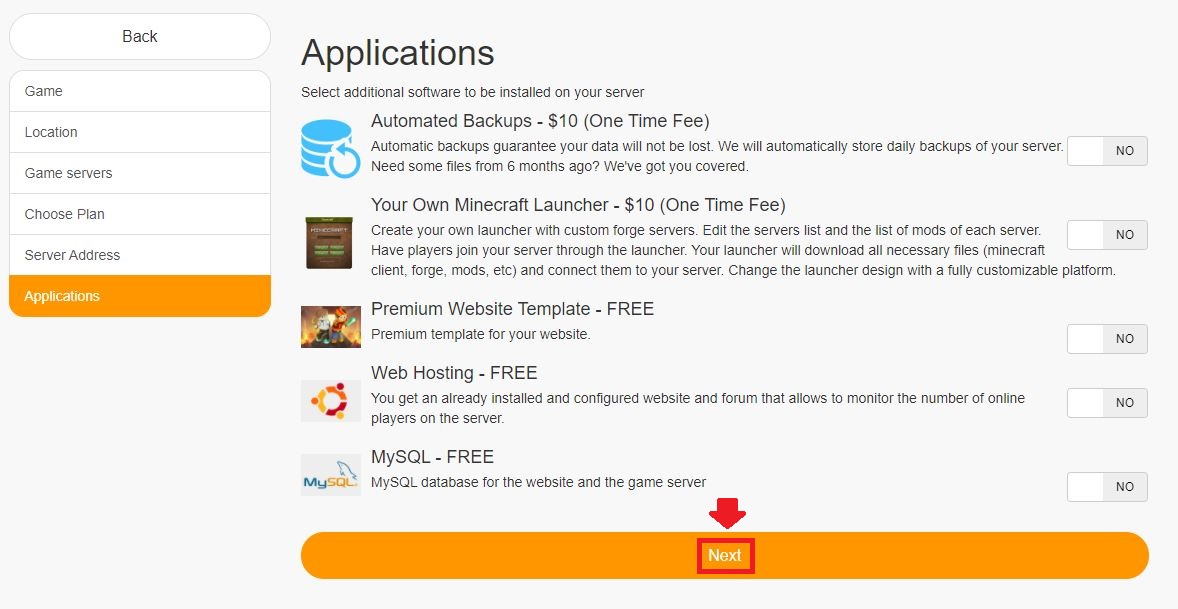 12. Click "Pay" and you'll automatically get a 50% discount on your first order!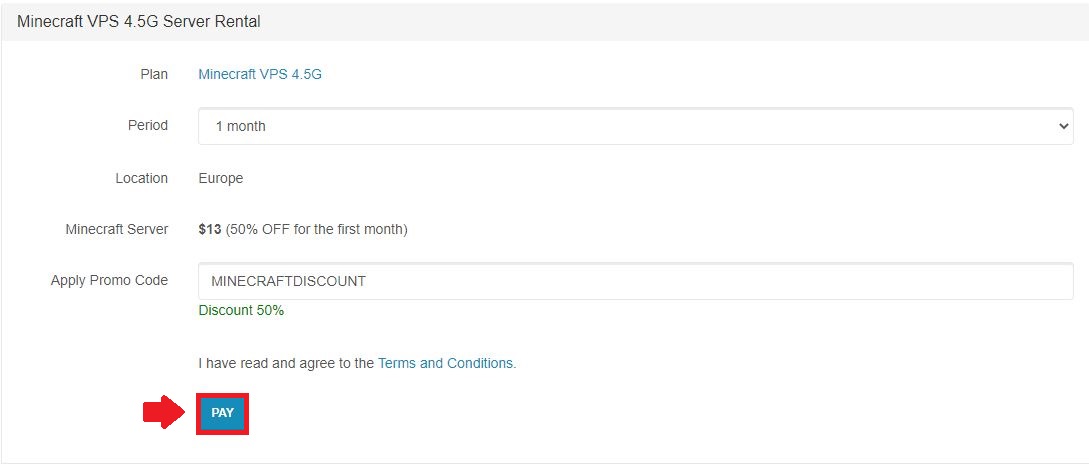 13. Select a payment method and complete your purchase.

14. Click "Servers" in your account, then "Manage Server."

15. Copy your server's IP and launch Minecraft (use the same version your server runs).

16. Select "Multiplayer", then "Add Server", and paste your IP address. The "Server Name" you enter here will only appear for you.